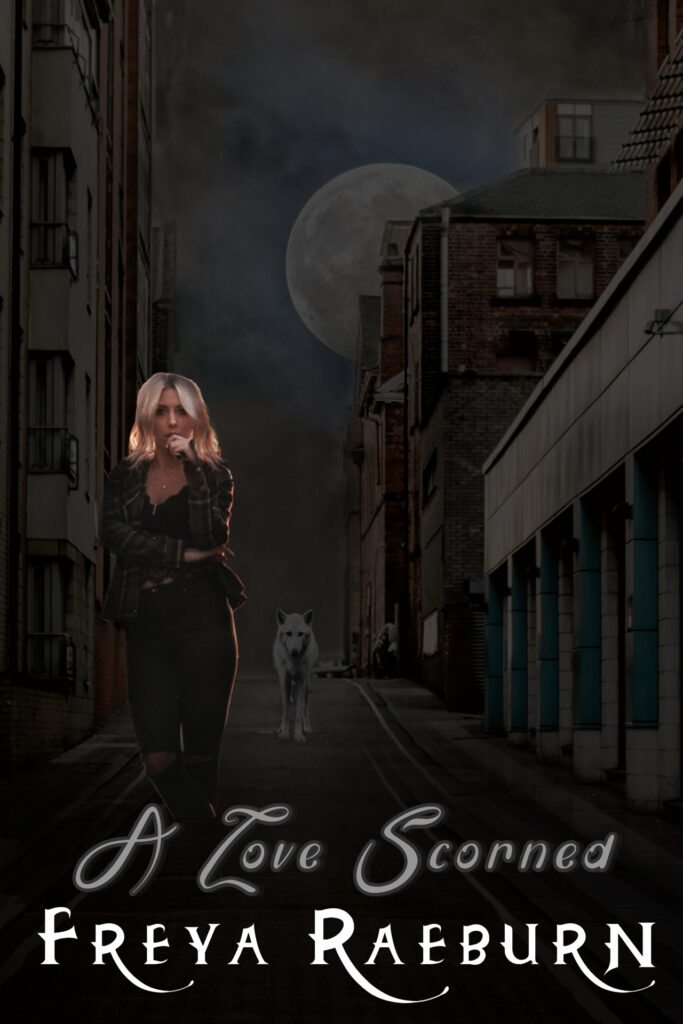 Already convinced that love makes you weak, and therefore determined to never fall in love, Nate was dreading finding his mate.
He expected to want her, he knew he'd do everything he could to make her happy, but he would never give his heart.
What Nate never expected was to find his mate working in a strip club! he's embarrassed, how can he tell his pack their new Alpha female was a stripper? Especially when he learns she didn't even graduate high school!
Addison had raised her baby sister as her own, ever since their parents died in an accident when Amelie was only a few months old.
Being adopted herself, she never wanted her sister to be raised by strangers, even if it meant dropping out of school so she could work full time.
She'd do anything to support Amelie and her ill grandfather, even taking a second job in a strip club, singing and tending bar.
Offended by his embarrassment and unwilling to be with someone who won't ever love her, Addison refuses to succumb to his charms or give in to the feelings he conjures within her, but is it already too late… for them both?
With enemies plotting against them from the shadows, will they realise how they feel before it really is too late?
Subscribe
You will soon be able to subscribe to receive the latest news, updates and release information.